We endorse science-based innovation and our manufacturing is fed by a distinctive research and clinical approach that focuses on scientific advances. We have multi-location manufacturing facilities in Paonta Sahib located amidst the lush green fields of the Himachal Pradesh across 15 acres of land, that facilitate innovative solutions for companies from discovery to development to commercialisation of the product.
In order to serve our domestic and international markets, we own manufacturing facilities which have been built in accordance with the WHO GMP guidelines and these have separate quality control units and quality assurance functions to monitor the manufacturing quality of our products. These associations of Tirupati are specialised in different healthcare services such as Pharmaceutical, Nutraceutical and Ayurvedic preparations. We also possess larger manufacturing capacity for different dosage forms and the technology and expertise to produce speciality formulations.
Backed by an experienced and trained team of professionals, we effectively offer a wide range of diversified products and state-of-the-art facilities that include flexible, cost-effective drug development and substantial manufacturing solutions with value added services. Our formulation range includes Tablets, Capsules, Powders, Granules, Ointments, Creams, Gels, Pastes, Oral solutions, Syrups and Suspensions.
| | | | | | |
| --- | --- | --- | --- | --- | --- |
| Dosage Form | Annual Capacity | Annual Capacity | Annual Capacity | Annual Capacity | Total Annual Capacity |
| TABLETS | 99.27 Cr | 66.69 Cr | 14.36 Cr | | 180.32 Cr |
| CAPSULES | 60.75 Cr | 47.25 Cr | 11.25 Cr | | 72 Cr |
| ORAL LIQUIDS | 7.35 Cr | 4.86 Cr | 1 Cr | | 13.21 Cr |
| ORAL POWDER | 5.6K Ton | 17.1K Ton | 7K Ton | 18K Ton | 47.7K Ton |
| OINTMENTS & CREAMS | | | 0.68 Cr | | 0.68 Cr |
| OIL | | | 0.68 Cr | | 0.68 Cr |
HDPE Jar

250g
400g
500g
1kg
2kg
3kg

Bottles

10ml
50ml
100ml
175ml
500ml

Innovation in healthcare is an inevitable essential. Rapidly deteriorating healthcare of the population gives rise to the necessity of having access to better healthcare and an opportunity to enhance the lives of sufferers, through innovation. Healthcare innovation generally refers to the drug discovery and development process. This type of innovation requires time, investment and adept teams commanding exceptional expertise – and we are backed by all of these aspects and more!
We produce a highly complementary portfolio of speciality and generic products that are improved by constant innovation thus aiming at a wide spectrum of treatments including Active Pharmaceutical Ingredients (APIs) and intermediates. Our global presence helps us in being responsive to local treatment needs while constantly improving our international product offerings. Our products have the hallmark of technology-based differentiation and cover the full range of dosage forms including tablets, capsules, liquids, etc.
The therapeutic segments covered by our product pipeline include Levocetirizine, Di0-hydrochloride & Montelukast Sodium syrup; Vitamin D3 Drops Nano, Lornoxicam & Paracetamol tablets (launched for the first time in India) along with a wide range of other products. We remain committed to developing inventive products and providing advanced and affordable pharmaceutical products of international quality standards to contribute towards making a real difference.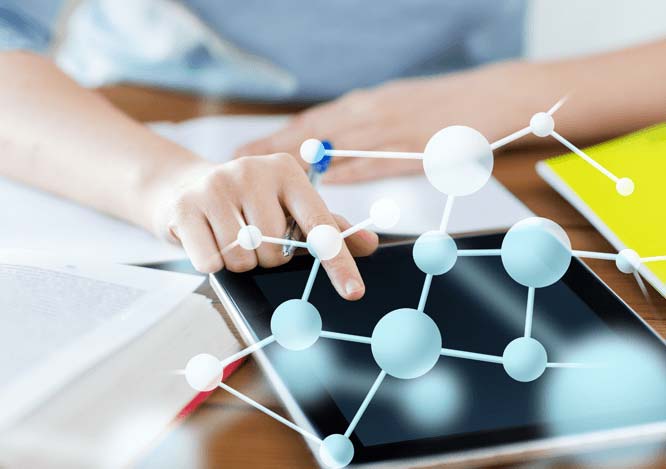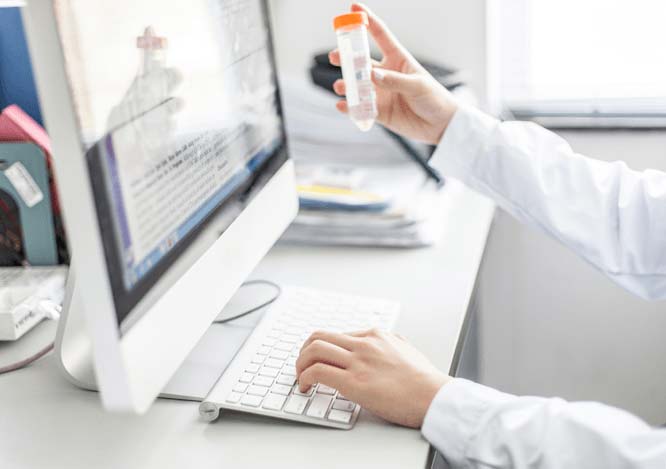 Tirupati Group has always emphasised on upholding the morals of research & development, in order to facilitate a smooth functioning and maintenance of superior quality standards. A competent and qualified team of scientists is always on the roll to develop and deliver premium quality products.
Product Quality assessment during product shelf life
Storage conditions as designed by International guidelines
Regulatory team to keep products FSSAI compliant
Innovation is the need of the hour; hence we have our own Formulation, Research & Development facility known as TRDC
It is a fully owned subsidiary recognized by DSIR, Ministry of Science and Technology, Govt. of India
At TRDC, we work on formulations and new drug development in herbals
TRDC has National & International MOUs and Projects
Quality Control Laboratory is an independent department of Tirupati Group, which is well-equipped and progressively contemporary (HPLC, GC, AAS, FTIR & UV, etc.) to carry out analysis of raw materials, in-process samples, finished products, stability samples, packaging materials, microbiological analysis, etc. and ensures documentation of the same.