… And change begins, when your efforts correspond your thought to bring about the change you wish to see!
By fostering the 'Rajakiya Prathmik Pathshala', Tirupati Medicare Ltd. aims to bring about reforms by offering better education facilities to children, who are the future of our society. An enhanced infrastructure and an access to better educational setting make it a favourable aspect for the children to receive quality education.
To support the cause we have renovated the school and provided the students with an attractive environment, a broad walkway and better looking classrooms that shall motivate them to come to class. The classrooms have been improved and restructured with document cabinets, bookshelves, library and stationeries for the students. There is also an arrangement for playground backed by greener surroundings, along with water machines that have been built for the convenience of children. We wish to help the society create a different level of prospects, with educated people in it and thus aid reduce illiteracy from the society.
Education is a must for everyone and we hope to support the cause of a literate India!
We believe in giving and sharing, and we know we are successful because we contribute our modest bit to the society!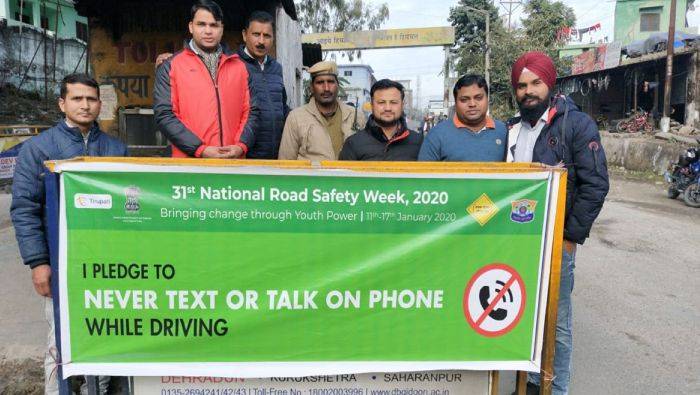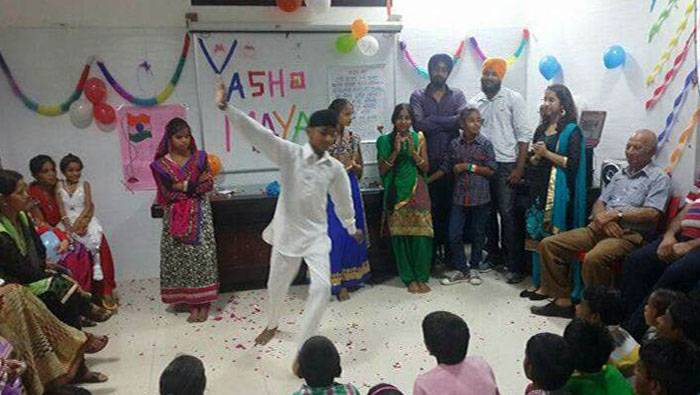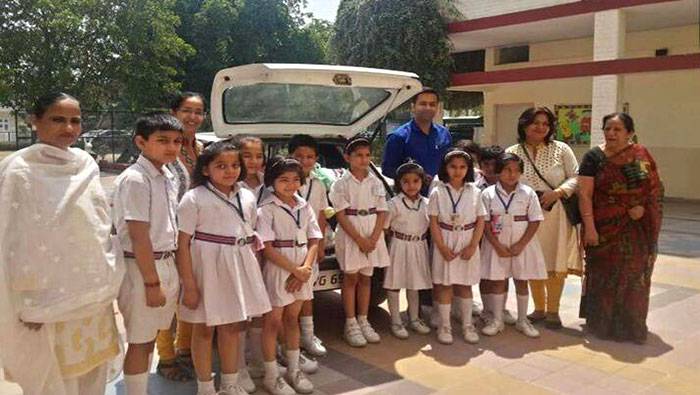 Our cow-tending shelter takes care of hundreds of cows/bovines and provide them with the best of fodder.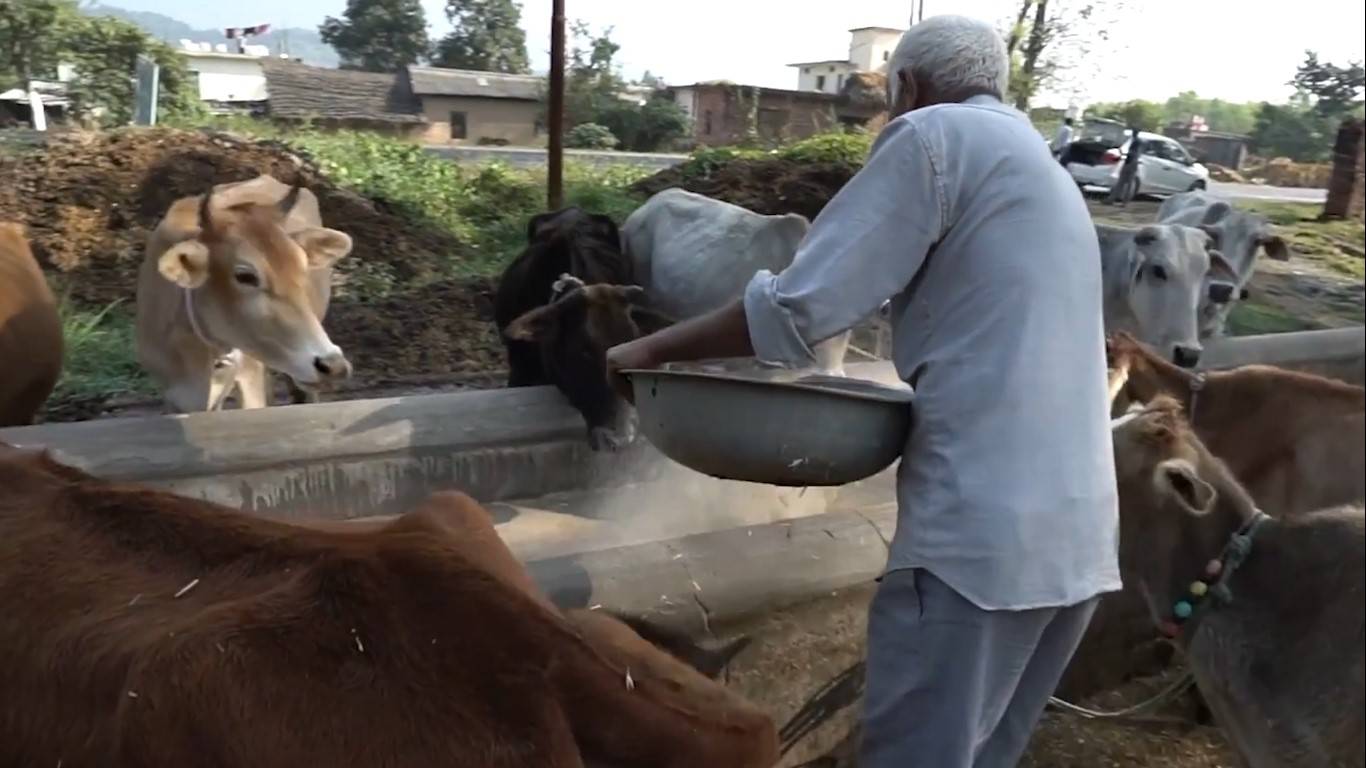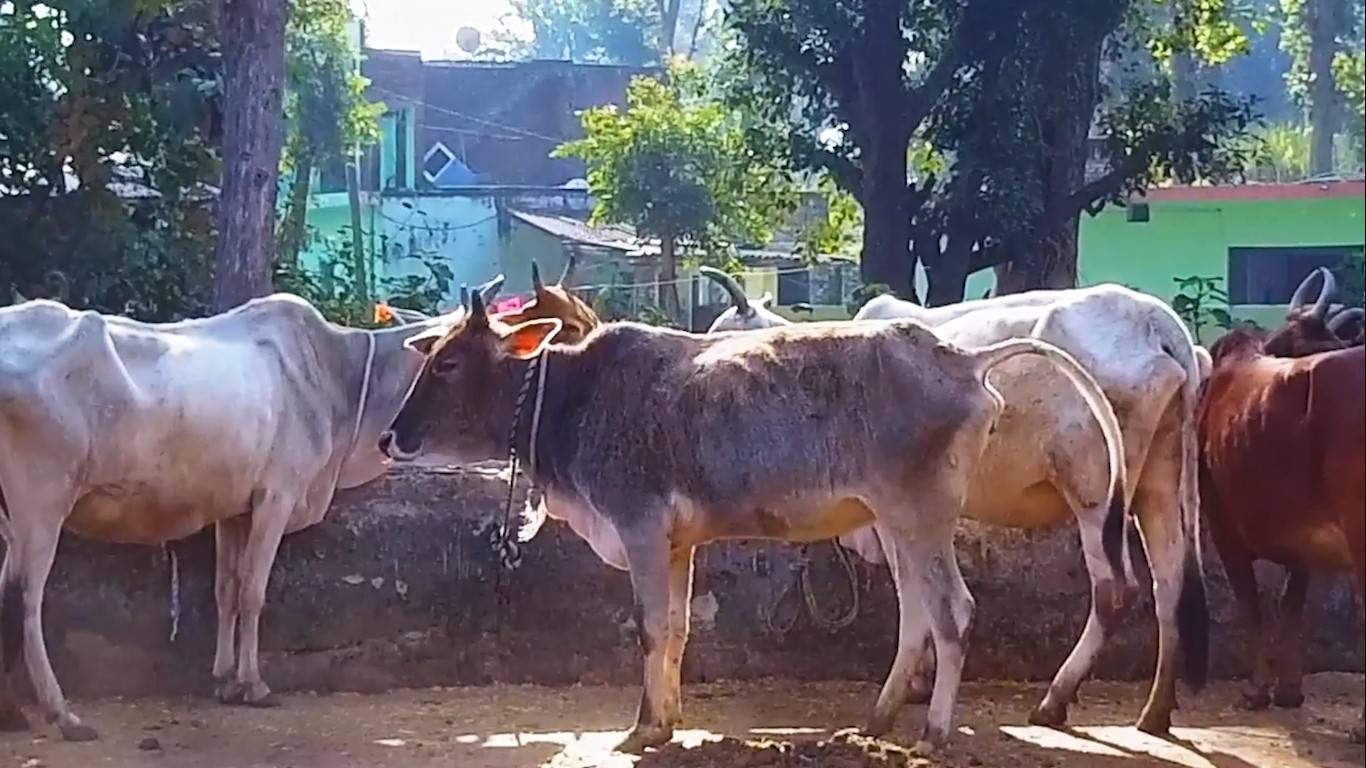 Under the School Foster Program, three schools were fostered by the Tirupati Group.
1. Puruwala School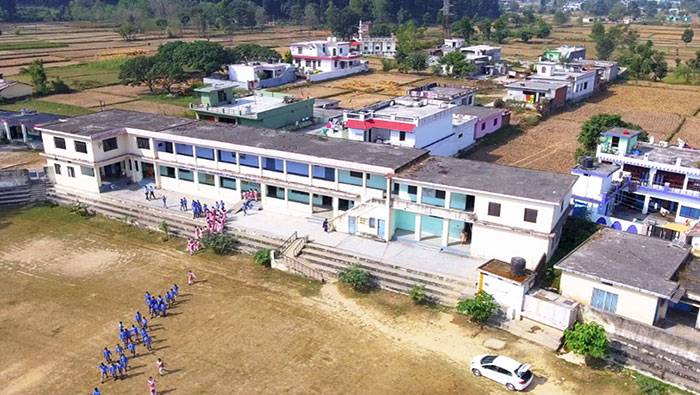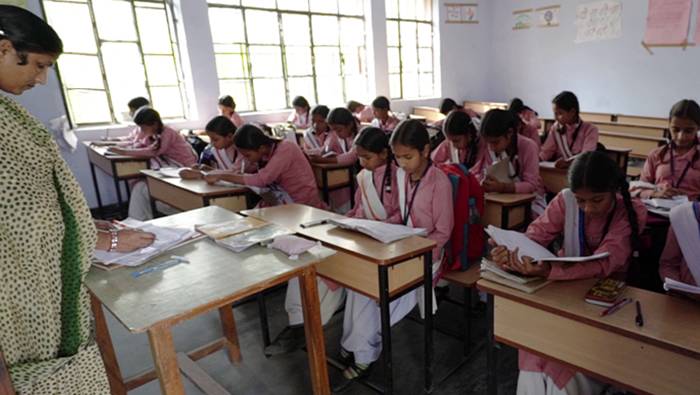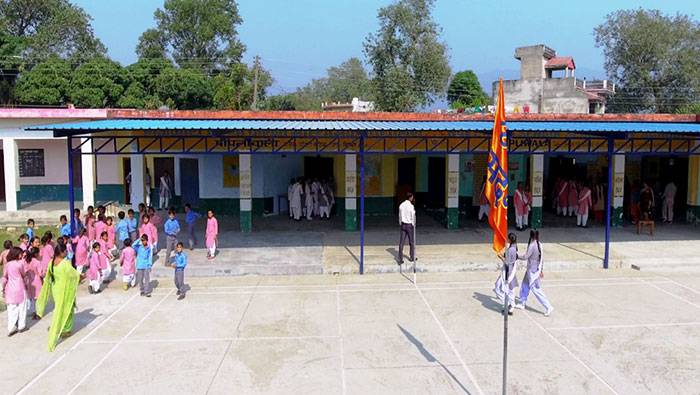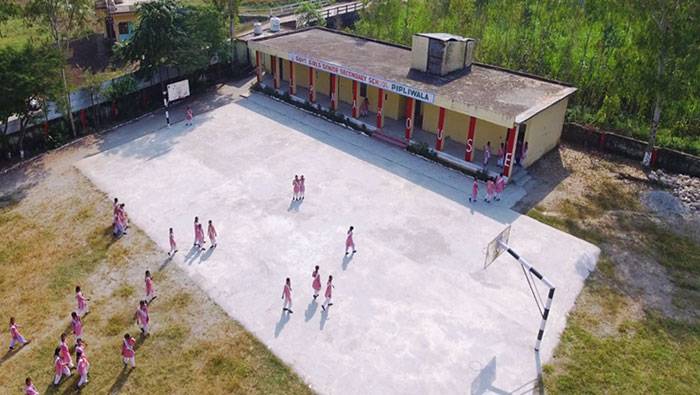 Tree plantation drives were carried out at our fostered schools where students and teachers together planted hundreds of saplings.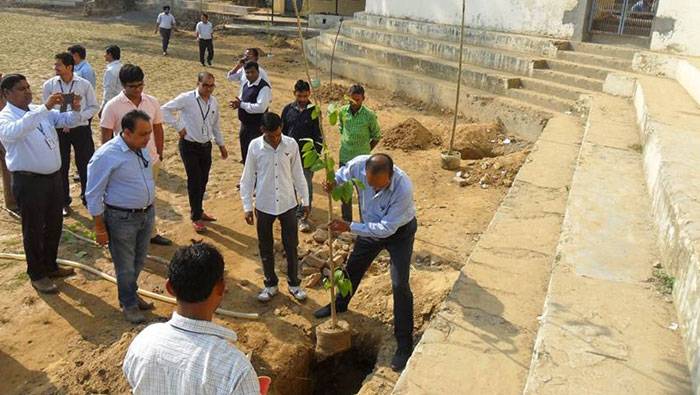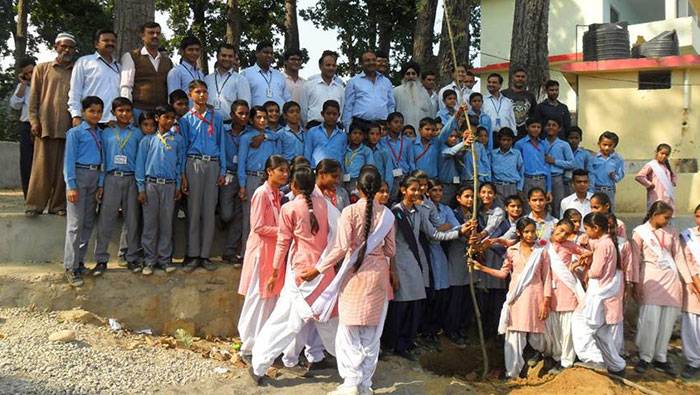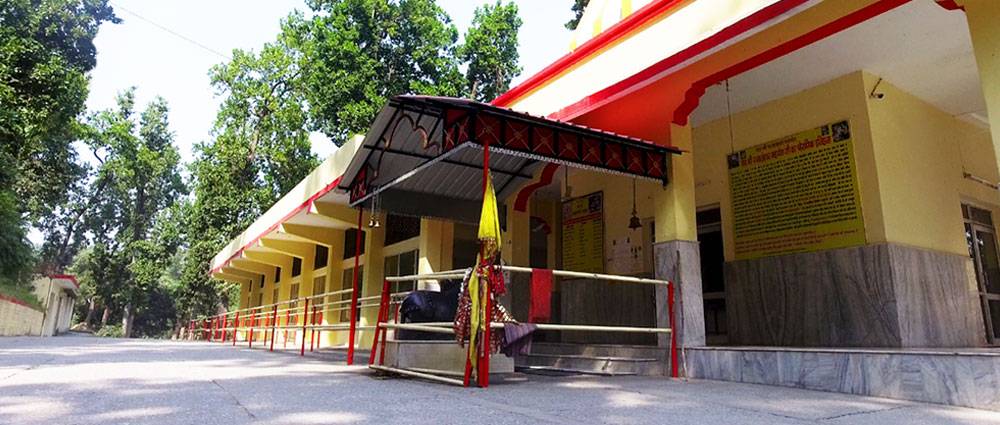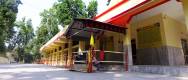 We celebrated the national "Safety Week" at Paonta Sahib in association with the local police administration.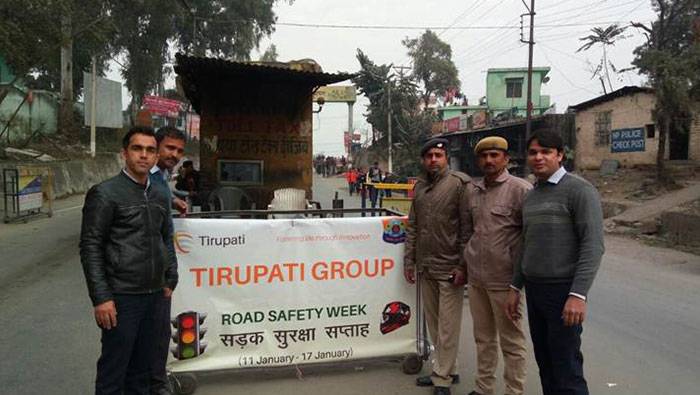 A PCR (Police Control Room) van was gifted to the local police administration as a mark of respect towards their righteousness and dedication to serve the country. The new PCR van will help them to attend and handle public distress calls for services more effectively.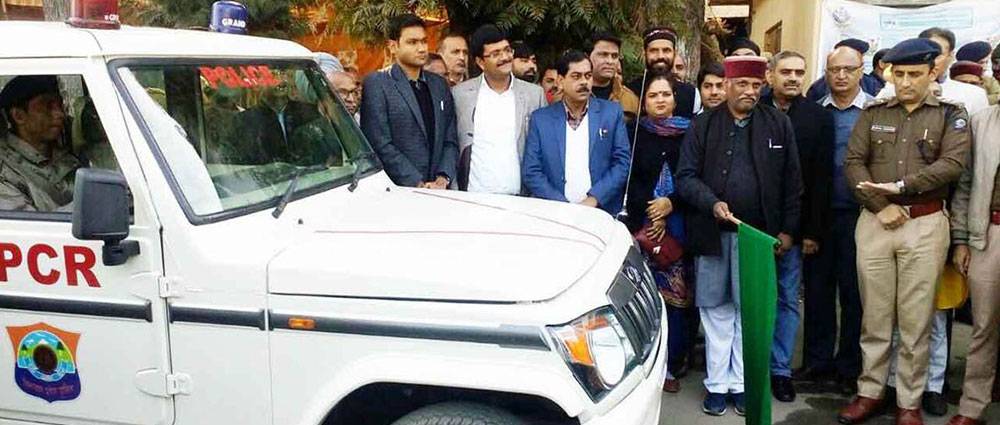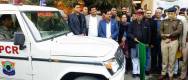 To promote healthy living , a Yoga Camp was held by the Gyan Chand Goyal Charitable Trust at Paonta Sahib.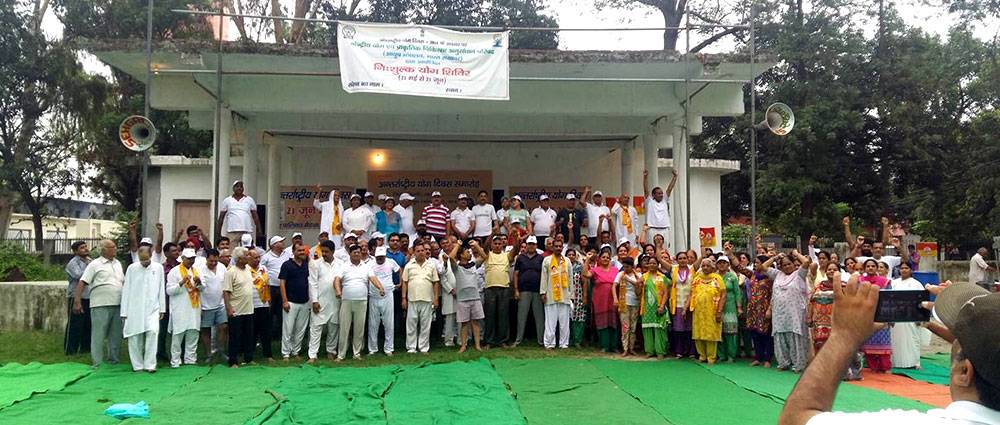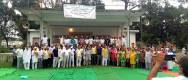 This policy comprises of the handling and disposal of all potential hazardous substances. We take special care and are firmly committed to the utmost internationally accepted manufacturing practices.
The company believes in the protection of the environment & safety for both – employees and the public at large, during manufacturing operations. We have an Effluent Treatment Plant at the manufacturing premises with nearly zero effluent discharge.