At Tirupati Group, we hold steadfast in our commitment to embodying sustainability through our three foundational pillars:
Social Responsibility
Governance
Environmental Stewardship
Our Social pillar is defined by prioritizing Occupational Health & Safety, Workforce Management, and Stakeholder Engagement. While our Governance pillar upholds Business Ethics, Good Governance, Innovation & Digitization, and Product Quality & Safety, our Environmental pillar focuses on Environment, Energy, and Waste Management, and Biodiversity. Together, these elements construct our roadmap towards a sustainable future and conscious growth for our partners.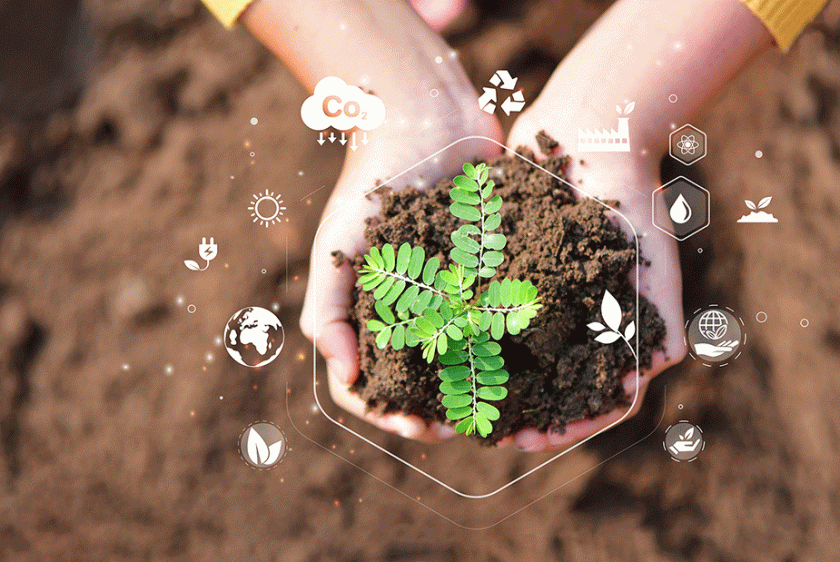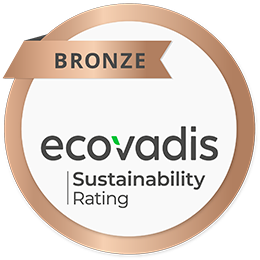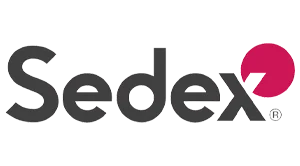 Unwavering Commitment to Sustainability
At Tirupati Group, sustainability is not just a buzzword, it's a responsibility, involving a harmonious balance between economic growth, social inclusion, and environmental protection. As a global CDMO, our commitment to sustainability ensures that we take a comprehensive approach, one that minimizes the impact on the environment and fosters safe and healthy working conditions upholding the highest standards of governance and regulatory compliance. With sustainability ingrained into our DNA, we ensure the longevity and integrity of our business, society, and planet.
Sustainability Initiatives at Tirupati Group
We, at Tirupati Group, believe that sustainability is a journey, not a destination. Our approach is thoughtful, dynamic, and proactive, aimed at setting and achieving meaningful, measurable goals in our sustainability journey. We prioritize actions, set time-bound targets, and seek continuous improvement in our performance. The structure of our sustainability initiatives reflects this commitment, breaking down our focus areas into a staged plan with short, medium, and long-term goals. We believe in transparency and accountability, and therefore share with you our strategic priorities and how we plan to achieve them.

Environmental Management
Building a repository comprising all the relevant environmental data.
Ensuring third-party verification of our environmental data collection.
Establishing a dedicated committee to oversee the environmental issues and their management.
Waste Management
Identifying measurable indicators of waste generated (hazardous and non-hazardous).
Setting targets and commitments for recycling non-hazardous waste.
Conducting training & awareness sessions for employees on waste reduction practices.

Energy Management
Identification of all energy consumption sources on site.
Engaging senior leadership to oversee the initiatives increasing energy efficiency.
Setting targets for reducing energy consumption and allowing energy audits by customers.

Biodiversity
Consider biodiversity as a potential business risk.
Regularly monitor its impact on the business.
Initiate expansion of plantation drives in a structured manner.
Establishing a comprehensive framework for the ethical sourcing of manpower, ensuring our human resources practices promote social equity and respect for all individuals.
Developing a welfare fund, reinforcing our commitment to employee wellbeing and demonstrating that sustainable practices include the social aspect of our business operations.
Implementing sustainable packaging across our product lines. This initiative aligns our sourcing practices with our environmental goals, reducing our overall ecological footprint, and maintaining our high standards of product quality and safety.
Through the aforementioned strategic priorities, we reaffirm our dedication to being an industry leader in sustainable practices, ensuring that every decision we make is guided by an unwavering commitment to our planet and its people. At Tirupati Group, we don't just talk about sustainability; we actively create it.