Tirupati is one of the largest and fastest growing company with pioneers in providing end-to-end solutions from research to product launch, with multiple state-of-the-art manufacturing facilities based at Paonta Sahib, a serene town on the foothills of Himachal Pradesh, India. We are the preferred choice of strategic partners in the Healthcare and Food Industry.
The group was founded way back in 2005 and has evolved into a significant Market player. The group is highly diversified, catering to a variety of broad segments like Pharmaceuticals, Nutraceuticals, Ayurveda, Probiotics and a niche segment like Sports Nutrition.
Our vision
Tirupati aspires to serve humanity with innovative and affordable healthcare solutions.
CSR responsibility
We believe in giving and sharing, and we know we are successful because we contribute our modest bit to the society!
Our mission
Tirupati strives to serve humanity with innovative and affordable healthcare solutions to Research and manufacture products, using the most efficient and effective, cutting-edge technology and processes.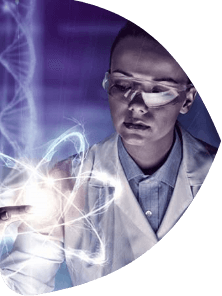 A one-stop Contract Research and Manufacturing Services (CRAMS) providing impeccable Pharmaceutical, Nutraceutical, Ayurveda, and Sport Nutrition solutions.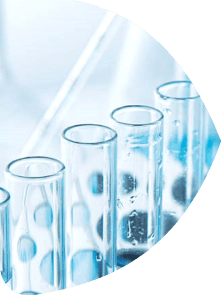 Providing end to end solutions from concept development to successful launch of therapeutic products in the market.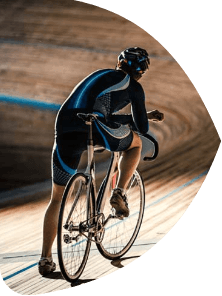 Manufacturing success stories by offering innovation-led, premium quality sports nutrition products.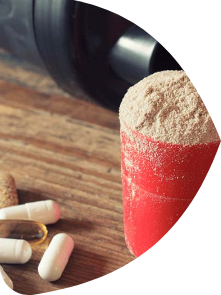 Providing superior quality and Research driven Nutraceutical solutions for a healthier world.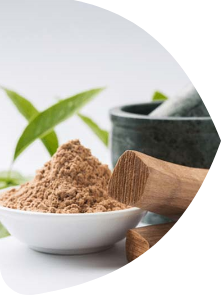 Focus on creating efficacious Ayurvedic products by amalgamating traditional Ayurvedic knowledge and modern science.

Serving impressive list of long term clients!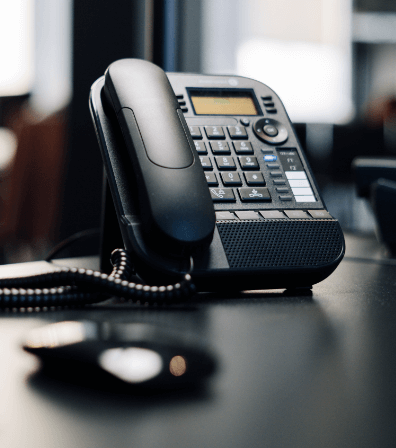 We will get back to you within 24 hours, or call us everyday, 09:30 AM - 6.30 PM
+91 9816700121 / 122 / 123
Enter your contact details here to help us serve you better & faster.