Tirupati Group is one of the largest and fastest growing Contract development and Manufacturing Orgainzations (CDMOs), providing end-to-end solutions from research to product launch with multiple manufacturing facilities based out of Paonta Sahib, a serene town based on the foothills of Himachal Pradesh, India. The group was founded in the year 2005 and has since grown to become a key player in the market with an annual turnover of around 1000 Crore.
The Tirupati Group encompasses various divisions which have jointly contributed towards the growth and success of the company. Having been a principal contract manufacturing company, it has expanded, operated and successfully marked its presence across the following industry verticals.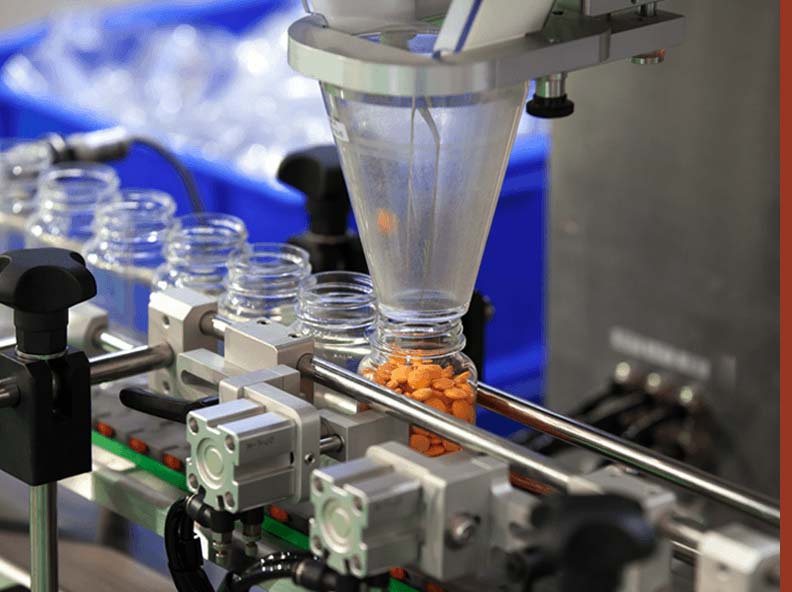 Tirupati Medicare Limited is a leading-edge science and technologically advanced formulation manufacturing facility that holds the potential for substantial enhancements to health and to the practice of healthcare. It is sustained by trained and highly experienced teams of professionals including production managers, dedicated quality units and logistical support; working constantly towards the multidimensional growth of the company.

At Tirupati Lifesciences Private Limited, India's leading Nutraceuticals and Wellness Company, we're well prepared for a world with a growing, ageing population and strive to continuously evolve to fulfil these ever increasing healthcare needs. With a facility that is the largest and most technically sophisticated of its kind in India; our manufacturing capabilities boast of products in solid, liquid oral and powder doses form. Our efforts are supported by a well-equipped Quality Control Laboratory managed as per GLP standards.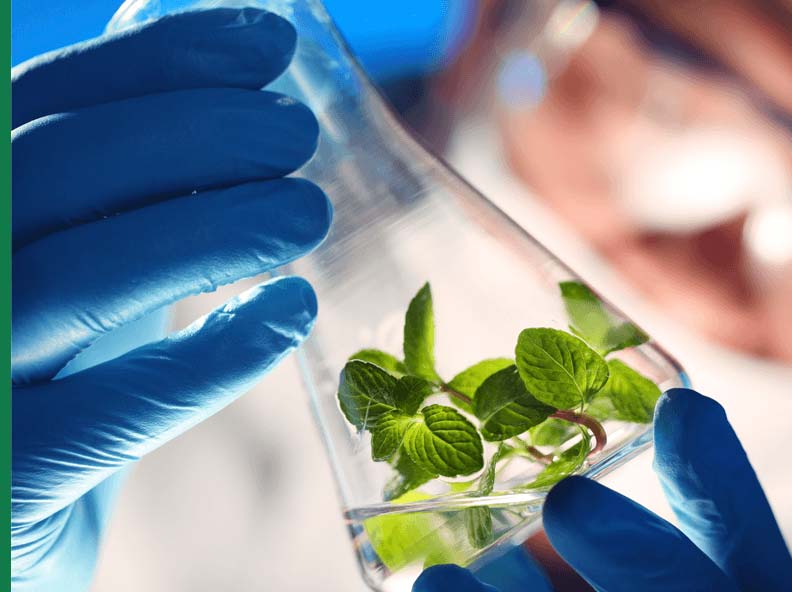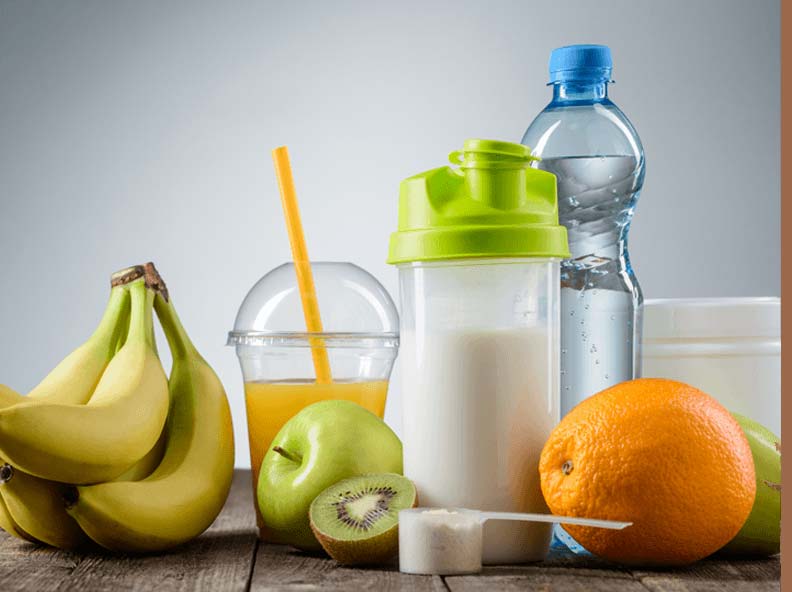 Tirupati Wellness Private Limited is dedicated to developing breakthrough Nutraceutical products through constant research and innovation. Maintaining substantial investment in R&D, Tirupati Wellness has the largest and most highly developed Nutraceutical contract manufacturing facility, with an excise exemption up till March, 2020.